Our MISSION is to CREATE innovative products and DELIVER excellence in services with constant emphasis on engineering, process quality and customer satisfaction .
Our VISION is to be a global leader in IT solutions and services with impetus on innovation, excellence, and implementation of ethical Business Strategies - with the ultimate aim of giving back to the society.
MEGHEE LLC
Our story
We are a software development and a software quality assurance testing company, committed to delivering simplified, excellent, professional, custom tailored, bug free and automated software solutions for enterprises and businesses that wish to consolidate their position as a 21st century business.
Our specialized team of researchers, strategists, designers, developers, and project managers work with streamlined processes to break through organizational roadblocks. We translate research into solutions, crafting thoughtful and unified brands.
We drive growth for individuals and organizations and simplify workflows through our custom tailored digital services. With our services, increasing productivity and achieving your goals with high proficiency becomes so easy.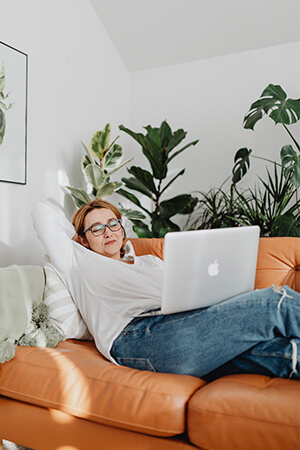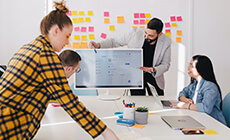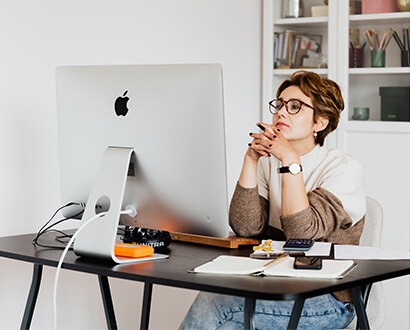 Our Clients
We are happy to work with global
largest brands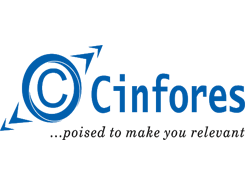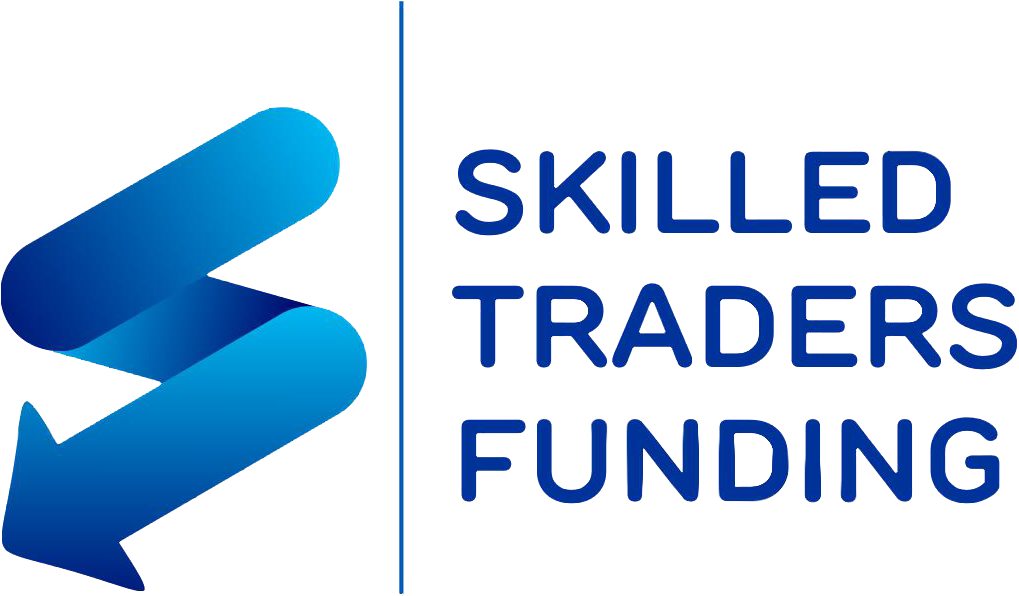 Amazing digital service
Working with Meghee LLC is like having a family member who can fix everything in your business. They know what you need, exactly how you need it.
Anthony Mary
CEO, CloudNotte
Excellent Approach
The approach at which Meghee LLC delivers their services is amazing, once they step in, they would personalise your vision and give it 100% attention.
Brendan Joshua
CEO, 100pay.co
innovation driven
We were at a point when we need to upscale our product because of the technical challenges we were having, Meghee LLC really changed the whole atmosphere for our product and our users were so happy.
Marvelous
CEO, Skilled Traders Funding