Web, Mobile,
Software &
Blockchain
Development
Let's help you bring that idea of yours to life. We step into your shoes in order to see your vision clearly and bring it to reality.
Let's Talk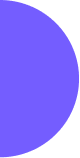 We worked with global largest brands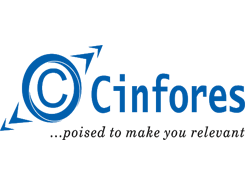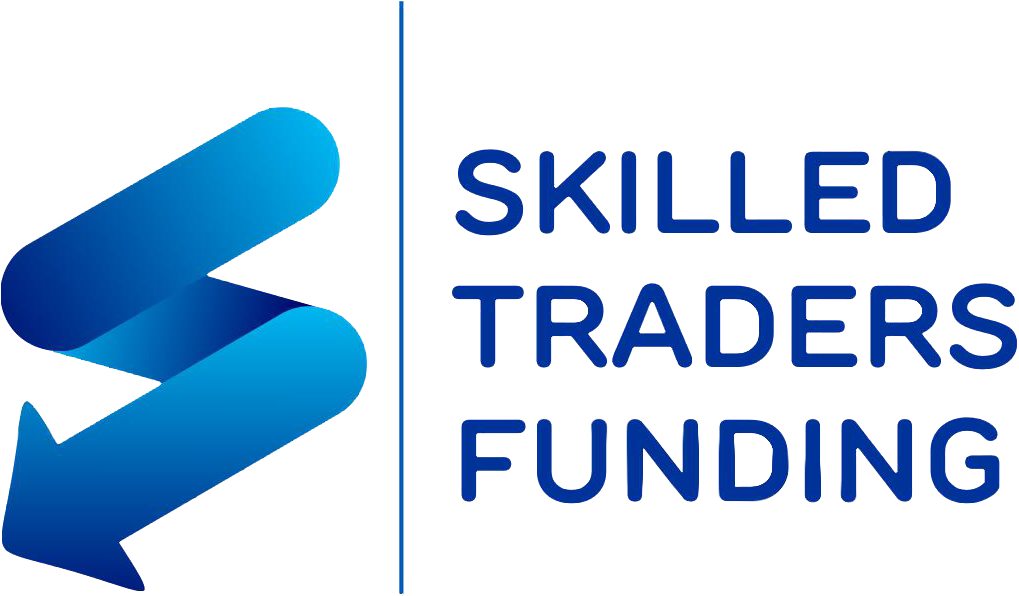 Our goal is to help dynamic organization unlock tangible business values and thier potentials for growth. We delight our clients by offering cutting edge and efficient technology solution that deliver optimum user experience and value.



How we work
While delivering value, we adopt an Agile approach
which enables us build quickly, scale fast, deliver fast and seamlessly.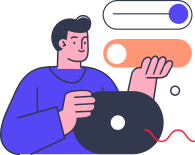 Analysis & Prototyping
Through years of experience, we have crafted a structure that enables us to analyse your wants and synthesise them in order to define the core solution you need. We step into your shoes in order to see your vision clearly and bring it to reality.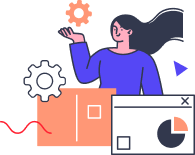 Solution Implementation
We will integrate your business processes into a well-structured implementation plan Which will be streamlined and seamless, ensuring successful achievements.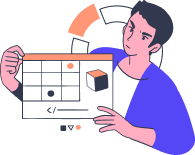 Continous Improvement
we believe in the beauty of a seamless working solution. This means that we will continuously work with you to make your product better. If it can be better, we make it better. When you trust us with your idea, we will go the extra mile for you.
Services
Our full
Digital services
for you
We bring the perfect digital solution for your business.
Let's Talk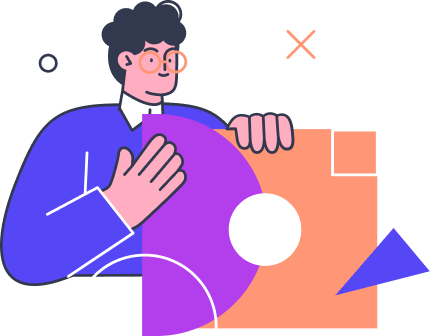 Portfolio
Our
Works
Our Proud projects make us excel at Meghee LLC.
Amazing digital service
Working with Meghee LLC is like having a family member who can fix everything in your business. They know what you need, exactly how you need it.
Anthony Mary
CEO, CloudNotte
Excellent Approach
The approach at which Meghee delivers their services is amazing, once they step in, they would personalise your vision and give it 100% attention.
Brendan Joshua
CEO, 100pay.co
innovation driven
We were at a point when we need to upscale our product because of the technical challenges we were having, Meghee really changed the whole atmosphere for our product and our users were so happy.
Marvelous
CEO, Skilled Traders Funding